FREE BIBLE COLLEGE COURSES ONLINE
○ Be a Blessing - click - Donation
I am a Christianbook Affiliate - Click the LINKS below:

Bestsellers Church Bibles Homeschool Bargains VBS Christian Living Toys Gifts Kids DVDs Fiction Music Academic
SPECIALTY PAGE LINK:
Apologetics Audio-Bibles Audio-Books Bargains Bible-References Bible-Study Church and Pastoral John Maxwell John Maxwell Books John Maxwell Ebooks Reference Charts Small Group Resources Software Sunday School
Attitude 101 Self-Improvement 101 Leadership 101 Relationships 101 Success 101 Teamwork 101 Equipping 101 Mentoring 101 Ethics 101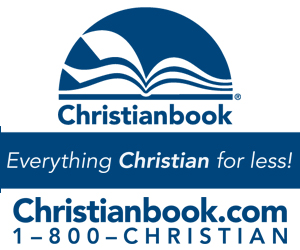 ○ Request the PDF eBook Lessons In Sending your Registration Form ○
We would like to hear from you.
For inquiry, comments and suggestions:
contact: admissions@cistonline.org
Copyright CIST Online. All Rights Reserved.